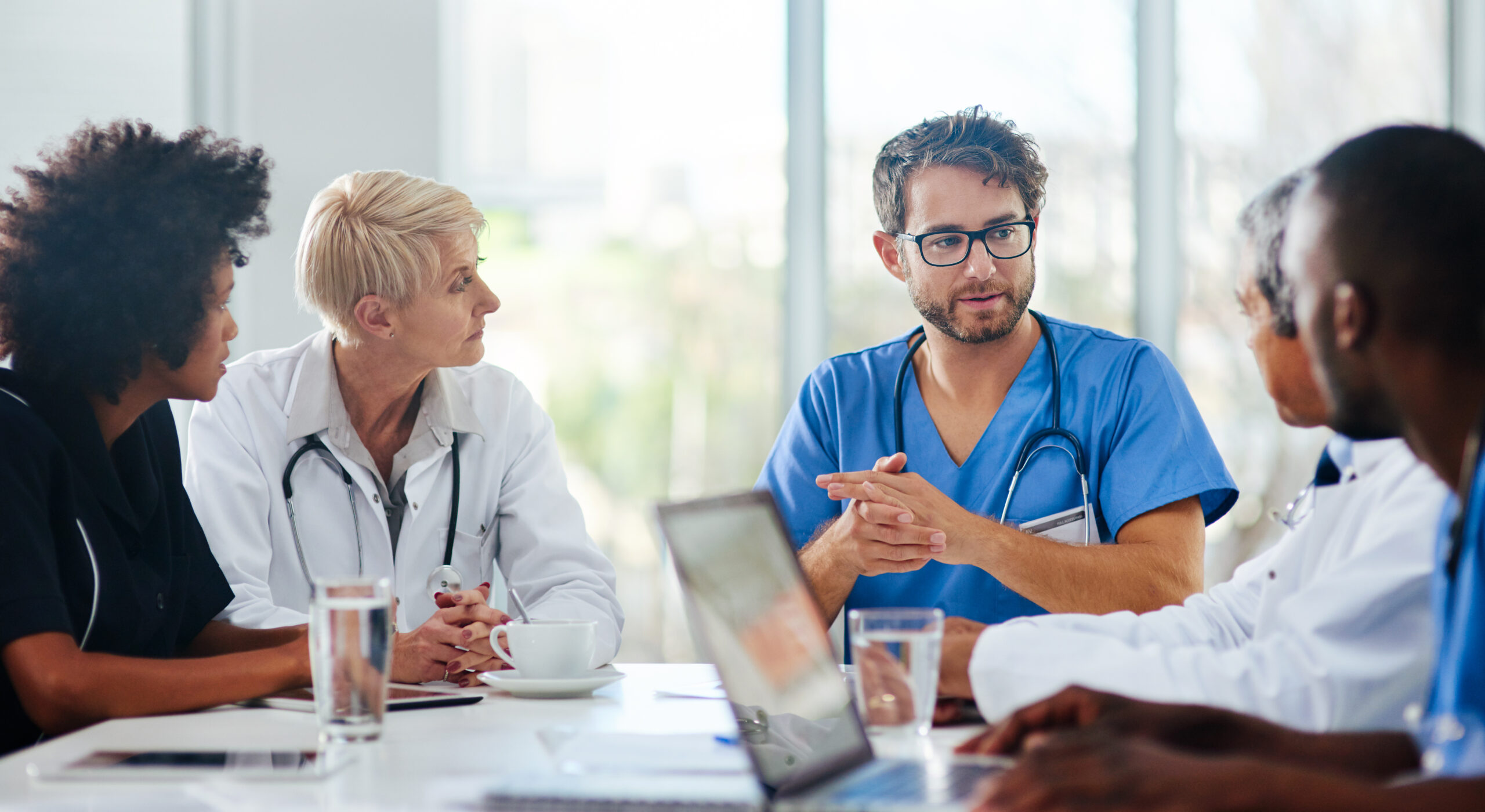 International Health
Cooperative Organisation
About Us
IHCO is an international organisation founded in 1996 that brings together health cooperatives. It is the health sectoral organisation of the International Cooperative Alliance.
IHCO activity is addressed to showcase cooperatives as an alternative to private and public healthcare, which combines economic goals with social values.
IHCO promotes a people-focused approach to meet the population's health needs, encouraging high-quality healthcare services and ethical working conditions for professionals.
Health cooperatives take the best structure to meet the needs of their members.
Health cooperatives are active in different sectors.
Latest Updates
Established in 2015, the Cooperative Health Management Federation is the only cooperative Health Maintenance Organization (HMO) in The Philippines. It offers health insurance policies for 197 cooperative organisations covering 60,000 people.
the_title(); ?>