Established in 2015, the Cooperative Health Management Federation is the only cooperative Health Maintenance Organization (HMO) in The Philippines. It offers health insurance policies for 197 cooperative organisations covering 60,000 people.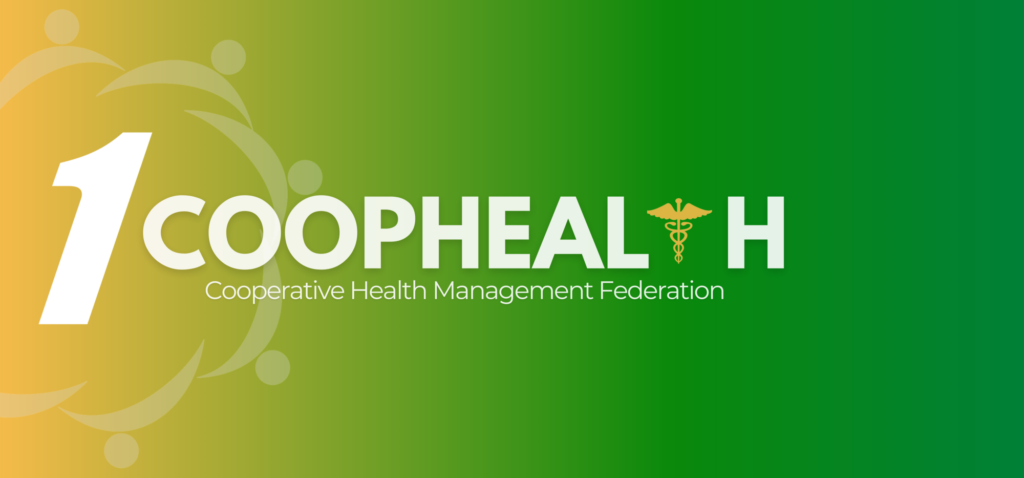 Although the law limits its activity to serving cooperatives and their members, CHMF has a large market to grow since there are nearly 19,000 operating cooperatives in the country, with a total of 11.5 million members. Among CHMF members, there are cooperative health organisations, such as the Medical Mission Group, which manages several hospitals in the country.
One of the major benefits for cooperative members is that CHMF's standard insurance plan is much more affordable than those from private competitors because, being a cooperative-owned organisation, its aim is not to maximise profits for investors but to serve the needs of its members. Furthermore, its insurance packages are tailored to the needs of users, who have a lot of options to choose from. CHMF also provides accreditation services to its member cooperatives.
A decisive difference of CHMF's insurance policy is also that it covered Covid-19 treatment and hospitalisation expenses, unlike other competitors. This decision was taken by CHMF's Board as soon as the pandemic started, based on the idea that a cooperative organisation has a responsibility toward its members and the community. Another important initiative to respond to the pandemic was the establishment of a free telemedicine service for members.
As a reflection of its cooperative identity, CHMF has developed several initiatives to promote good health and well-being in the country, such as information and education campaigns on health issues. These projects are funded through reinvestment of its net surpluses, which, in a cooperative, are used to benefit members and the community.