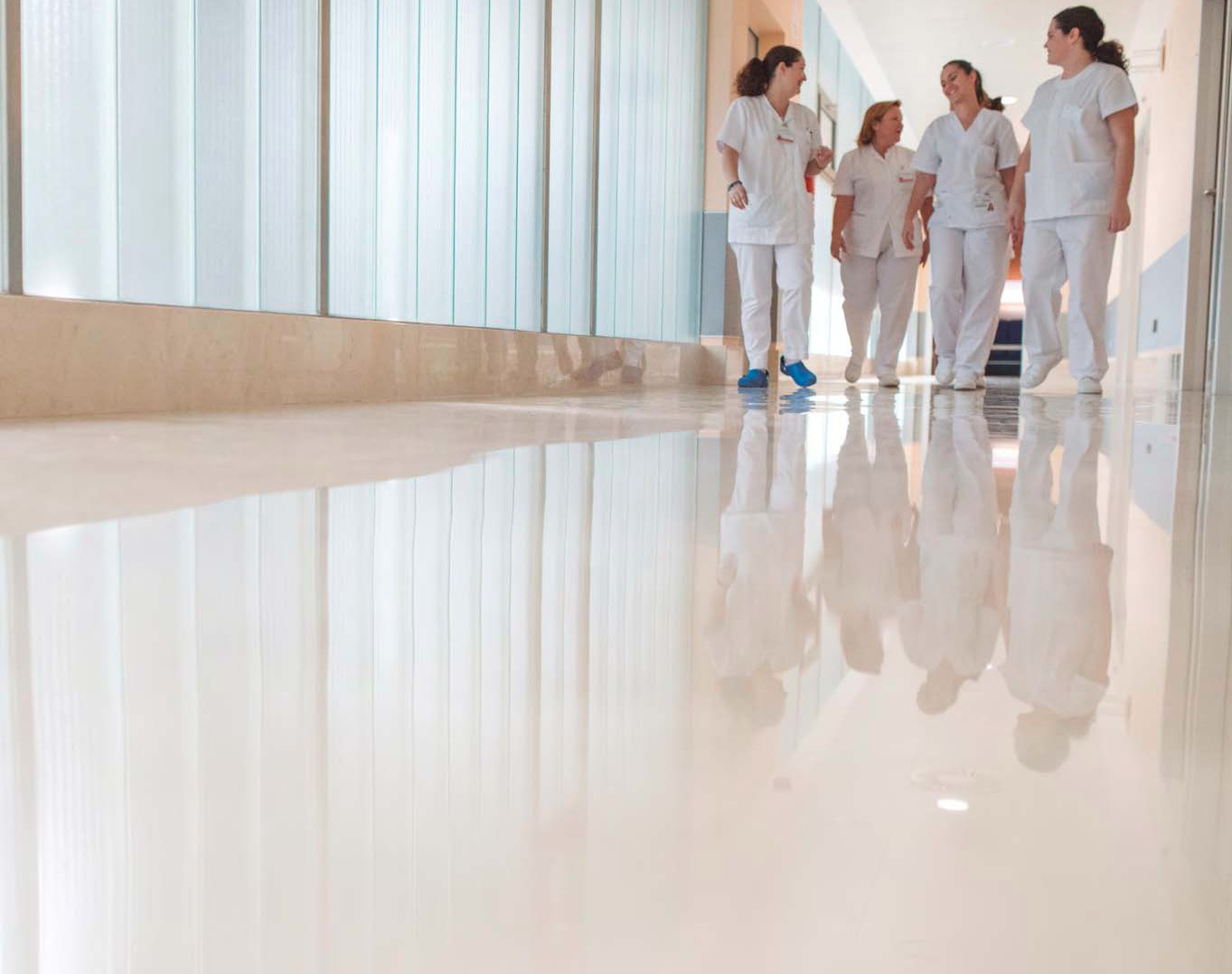 Health Sectors
Health cooperatives are active in different sectors.
Primary and specialised healthcare
Cooperatives usually formed by doctors or health professionals who provide services related to the treatment and cure of diseases.
Management of hospitals, health centres and various health facilities
Cooperatives whose members provide themselves with the material and professional means necessary to be looked after in case they suffer from a health problem. Or cooperatives whose members provide themselves with the facilities for doing their job.
Health insurance
Cooperatives that offer insurance policies entitling users to the direct provision of healthcare or to the financial compensation of a stipulated amount in case they suffer from a disease as well as compensation for the cost of treatment.
Socio-healthcare
Cooperatives that provide services to groups that require care, such as home care for the elderly or care for sick people with mobility difficulties.
Promotion, prevention and health literacy
Cooperatives whose function is to improve the welfare and health of citizens and prevent the onset of diseases.
Pharmacy
Cooperatives dedicated to the distribution of medicines and health products. The cooperative provides services to members and ensure the retailing of pharma products, even in rural or difficult areas. It is a solidarity model focused on adding value to pharmacists and improving equity in patient access to medicine.