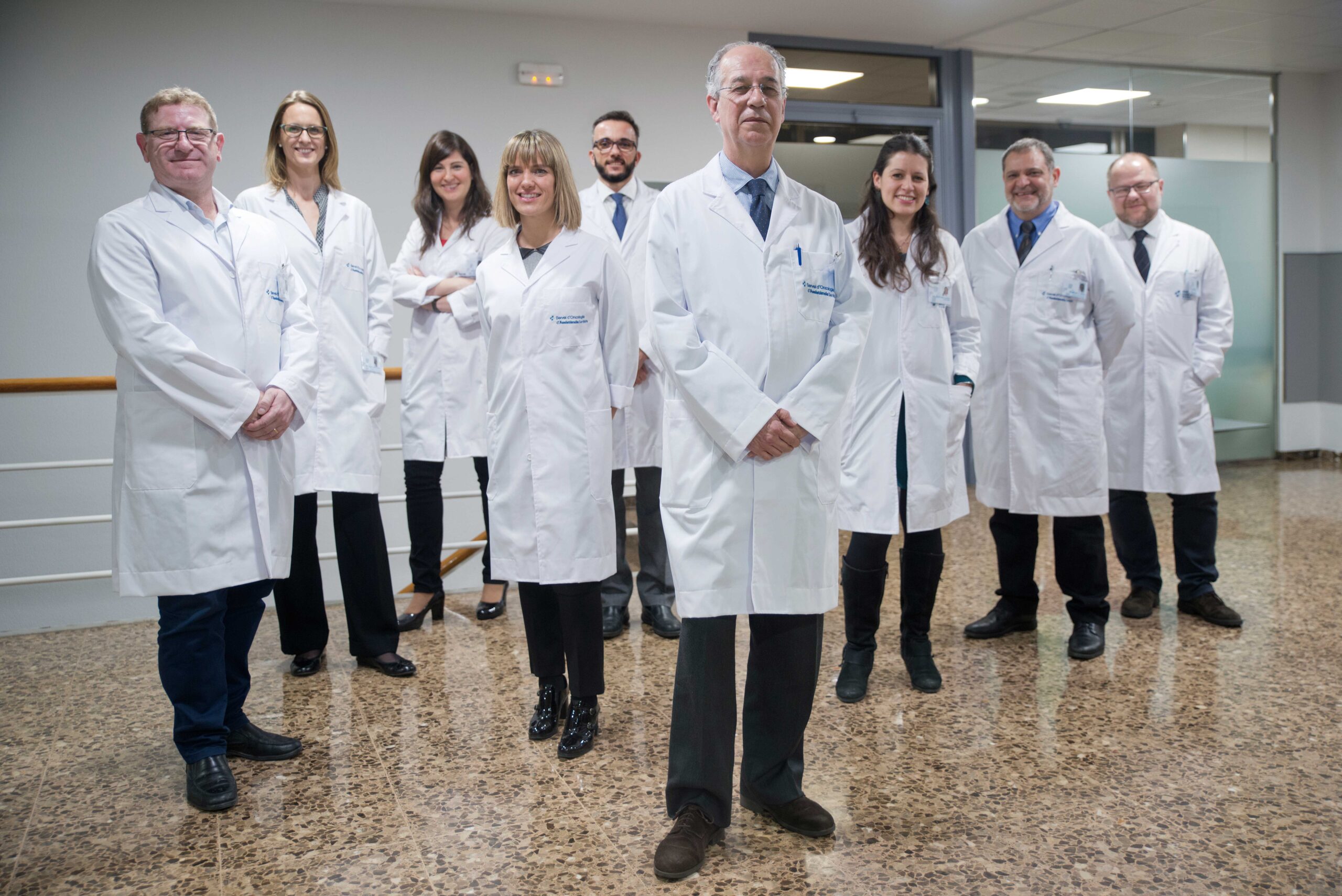 Membership
How to become a member
Membership is open to cooperatives active in the health sector that are either full members, members of full members, or associated members of the International Cooperative Alliance (ICA membership requirements can be found here).
IHCO is the worldwide forum for the discussion on relevant issues about health cooperatives, and their voice at the international organisations such as WHO, ILO, B20 or ICA.
As a member, you will be able to elect and to be eligible for board positions and help to design the strategy and establish the priorities for the growth and development of health cooperatives.
If you wish to be a part of the IHCO, please contact Jose Pérez, Secretary-General.
Our members
Health and Welfare Cooperative Federation, Japan
Confcooperative Sanità, Italy
Co-operatives UK, United Kingdom
Federación Argentina de Entidades Solidarias de Salud, Argentina
Centrosojuz, Russia
Fundación Espriu, Spain
Health Care Cooperatives Federation of Canada, Canada
Koperasi Doktor Malaysia Berhad, Malaysia
Sanitas Foundation, Poland
Unimed do Brasil, Brazil
National Health Co-op, Australia
Cooperativa Médica del Valle y de Profesionales Coomeva, Colombia
Cooperative Health Management Federation, Philippines
Lok Swasthya Sewa, India
Central Nacional Unimed, Brazil
Alliance Camerounaise des Coopérative de Santé, Cameroon
Federation of Cooperatives of Pharmacists, Greece
Sanatorio Americano, Uruguay
Cooperativa de Servicios Múltiples Profesionales, Panama